SFIHA project



A project of villa plots which occupies a strategic location in the beach or Sfiha, in a tourist zone of Ajdir near the city of Al Hoceima.

An nice opportunity to build your villa at only 100 meters of the beach.

This project includes 4 plots from 220 m2 to 358 m2 and is situated in front of the tourist project of the CGI. Land titles are available.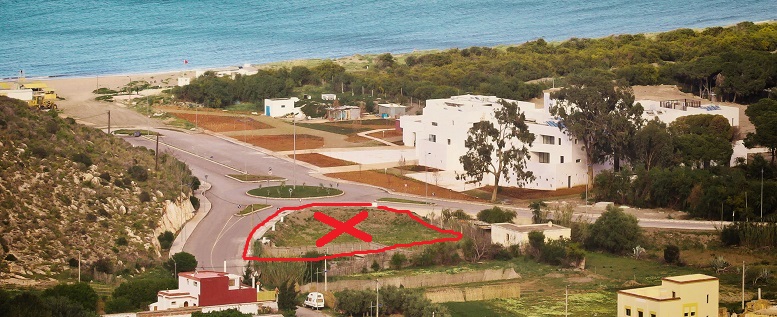 Call us now on
0661269279