OCHEN Development



Meet us in Mulhouse from 7 to 8 febrary, in Paris from 9 to 10 febrary and in Lille from 10 to 11 febrary 2019 : Phone / Whatsapp: +212661100895.

In partnership with the Ochen family, SAKARI INVESTMENT is implementing a villa plot development that is perfectly situated in the municipality of Ajdir on the main road which leads to Al Hoceima.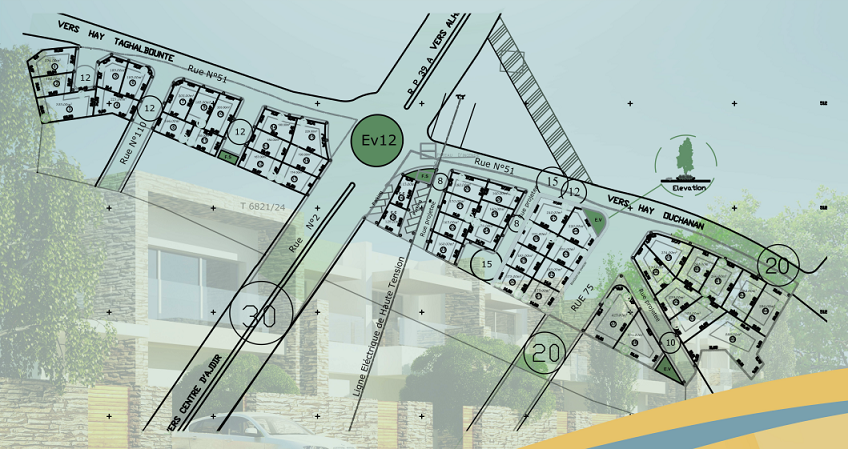 A unique opportunity to buy a plot in a strategic place and build your villa to your taste.