Dyar Ajdir project



Meet us in Mulhouse from 7 to 8 febrary, in Paris from 9 to 10 febrary and in Lille from 10 to 11 febrary 2019 : Phone / Whatsapp: +212661100895.

Located in Ajdir, 5 km from Al Hoceima, in a quiet and pleasant site, and not far from the surroundings of Sfiha beach, Dyar Ajdir is an innovative social housing project of Sakari Investment.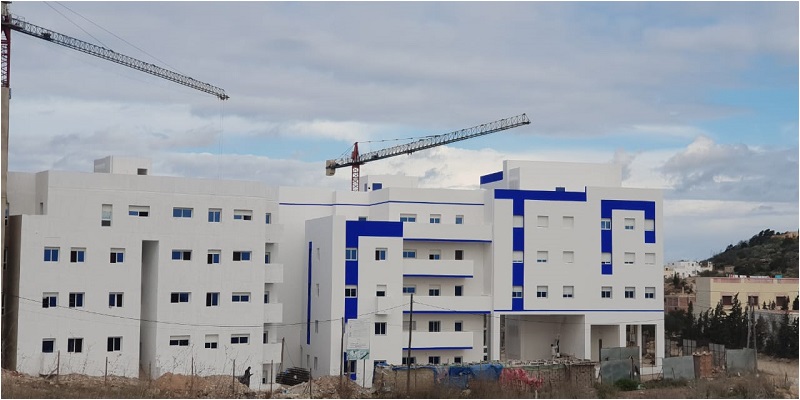 Signed by a famous architect, this project expresses a new design of the social housing and offers a pleasant living environment.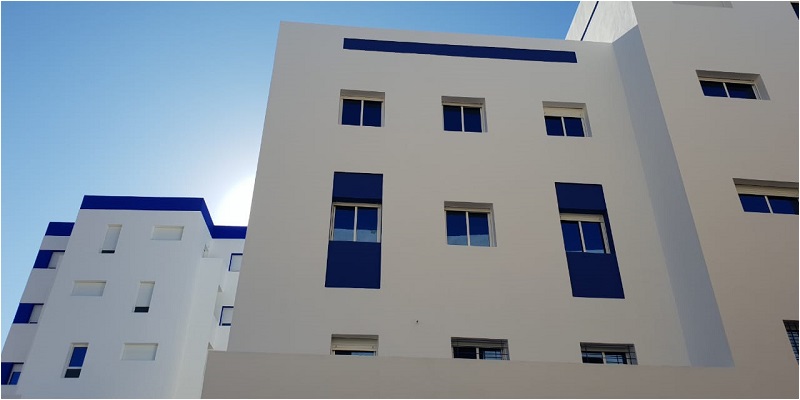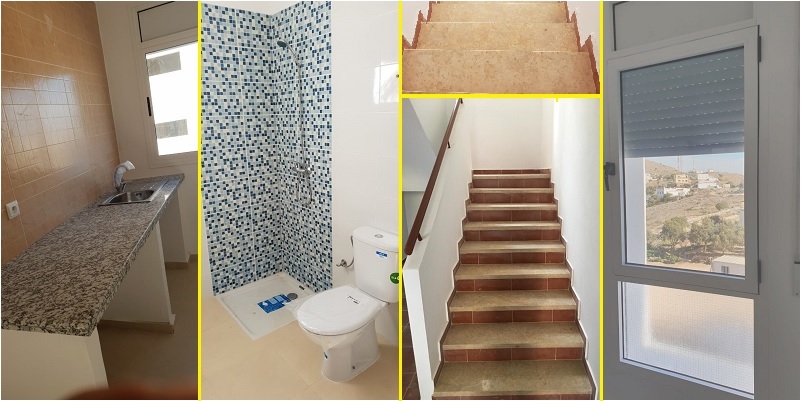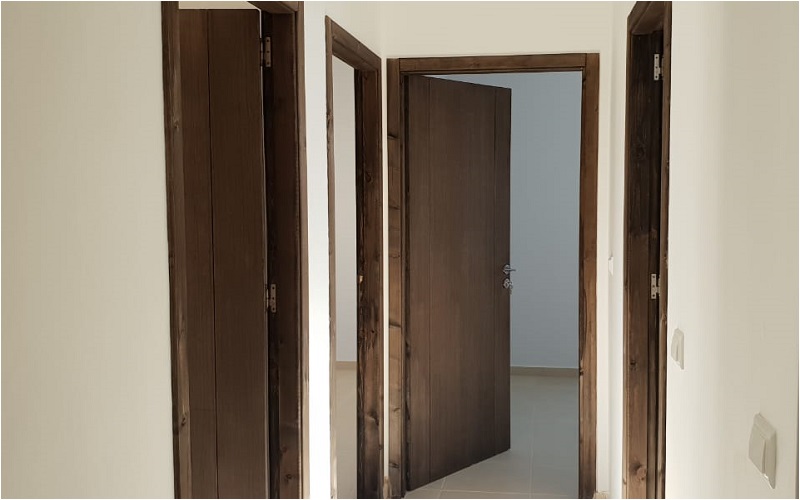 • Location : Ajdir – Al Hoceima
• Type : 3 room apartment
• Price : 250 000 dirhams
• Facilities : Day-nursery, playground for children, green spaces, car park, convenience stores …