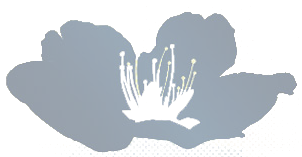 WHO WE ARE?
Independent private developer SAKARI INVESTMENT is a young company that combines expertise, experience and innovation.

SAKARI INVESTMENT is an actor who wants to be recognized for the situation, the style and quality of its real estate programs.

with a modern management, strict professionalism and a solid knowledge of the market, SAKARI INVESTMENT is able to best meet the expectations of its clients.

assets of the company, several real estate projects being located in a prime location near the shores of the Mediterranean in the municipality of Ajdir in Al Hoceima periphery.

The draft SAKARI INVESTMENT aim to create a place of life and resorts, but also to create new urban landscapes and enhance sites, in respect of natural resources , historical heritage and the environment.