ALMANARA Residence



Meet us in Mulhouse from 7 to 8 febrary, in Paris from 9 to 10 febrary and in Lille from 10 to 11 febrary 2019 : Phone / Whatsapp: +212661100895.

Perched at the top of a hill, in front of the Mediterranean Sea, this project with residential and tourist vocation offers an exceptional panoramic view on the bay of Al Hoceima. In 2014 the bay of Al Hoceima was selected among the Best Bays in the World!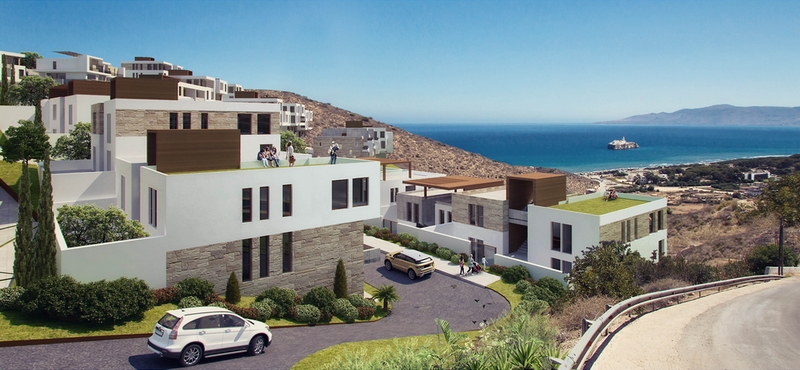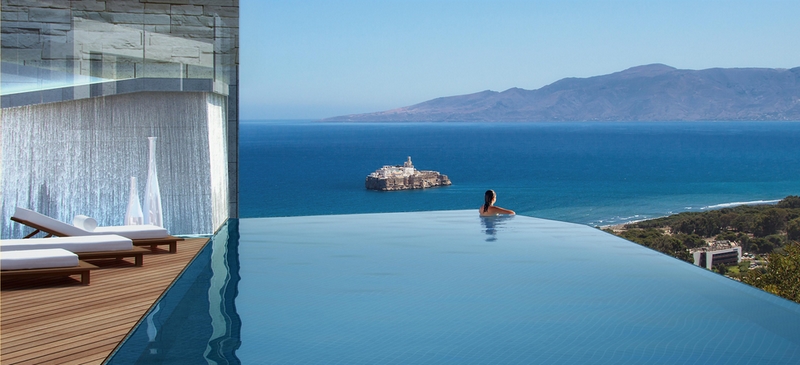 SAKARI INVESTMENT is building in Ajdir, on a 200 000 sq ft land, a closed residence, with apartments of 2, 3 and 4 rooms, green spaces, swimming pool, playground for children...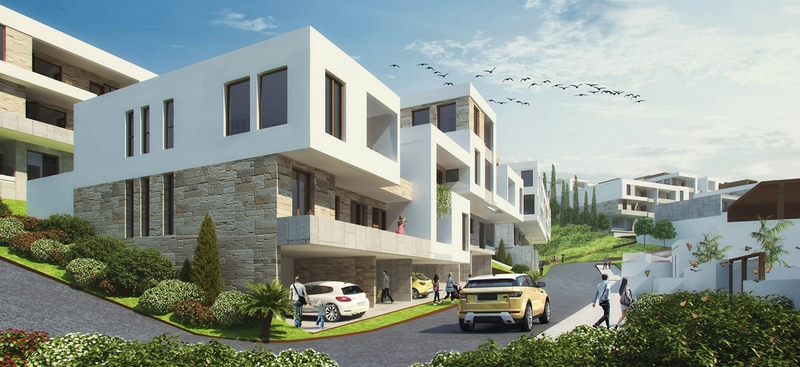 SAKARI INVESTMENT offers you the opportunity to acquire a luxury apartment in an ideal place to live or spend your holidays.

It is also the opportunity to make a safe and profitable investment in an area which knows an unprecedented development.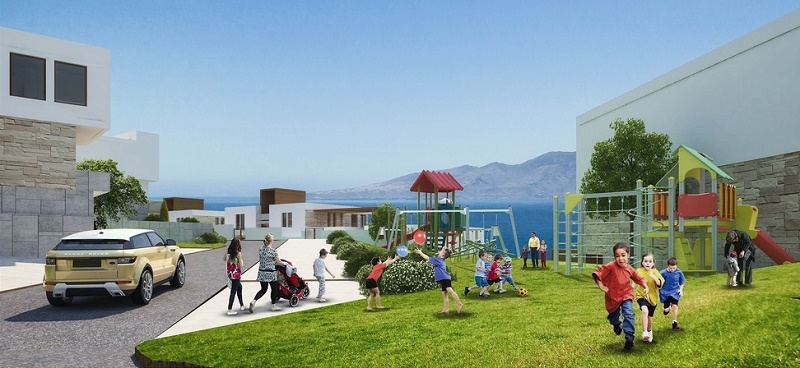 Here are plans of some kinds of apartments (more are available) :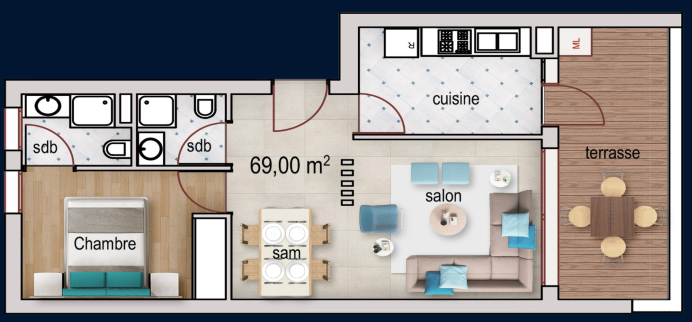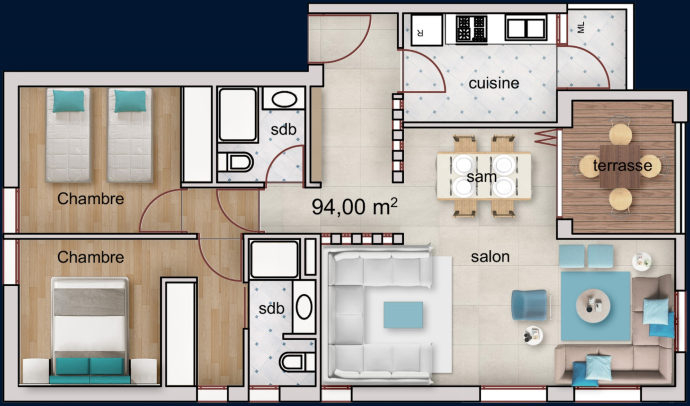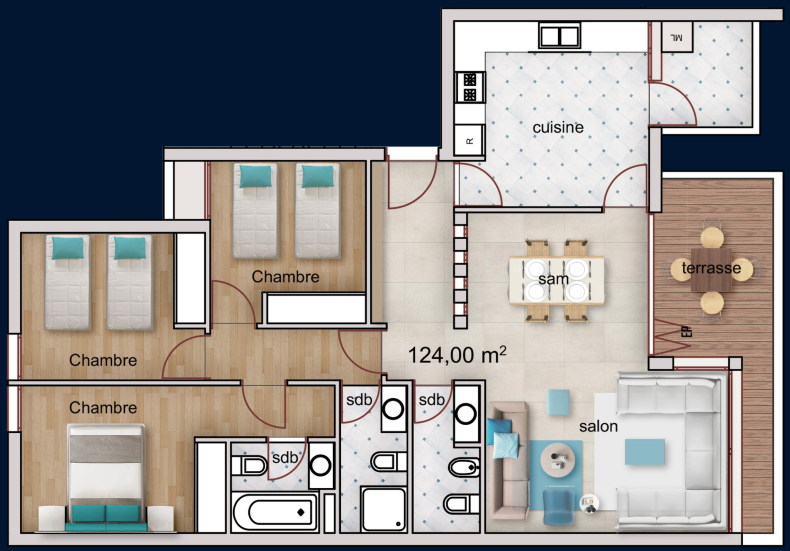 Discover more in this video :